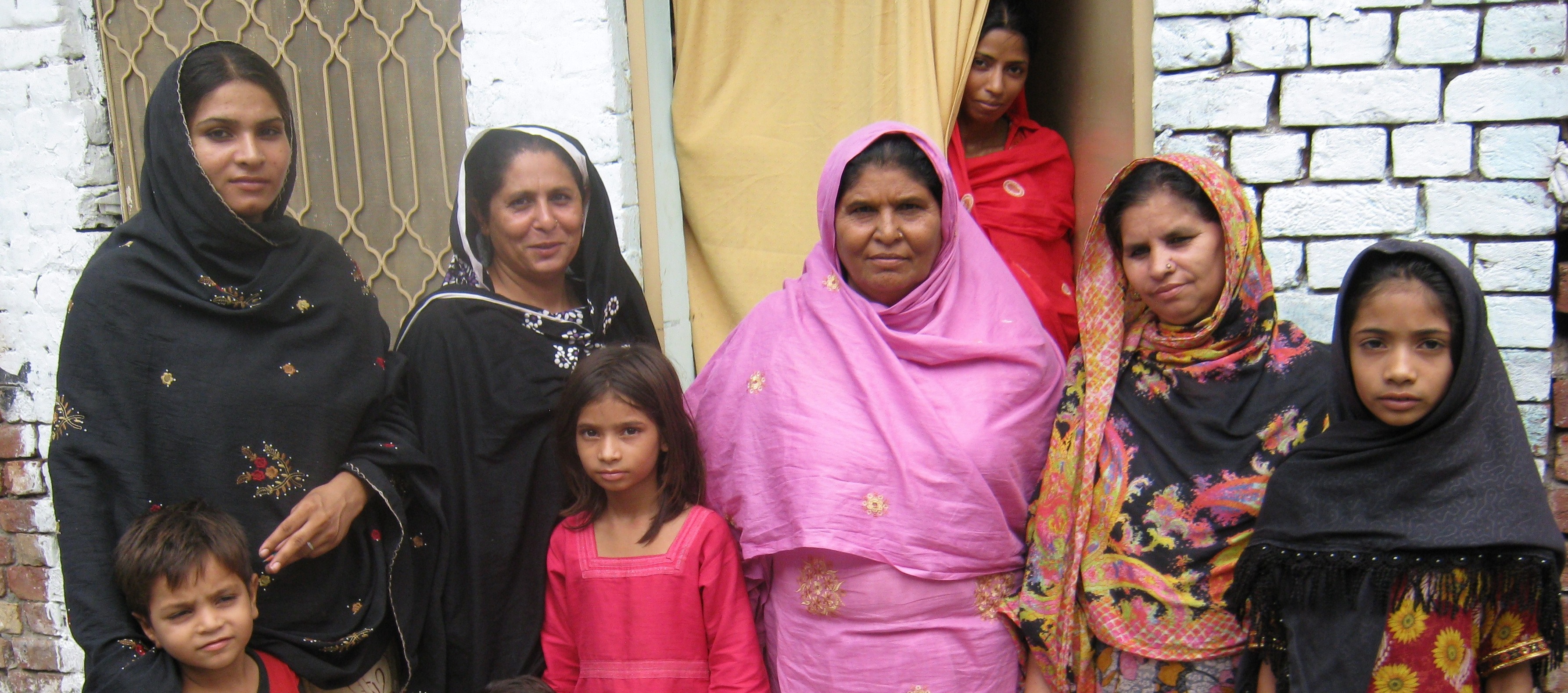 Other Programs
---
From 2010 to 2012, Hoshyar funded three neighborhood literacy centers for working girls and women in partnership with Kawish Resource Center, Lahore. The curriculum in these programs stressed basic reading and math skills, and classes targeted low-income wage earners. With help from Caridad Partners in San Francisco, vocational training was added at two centers. Here participants learned machine sewing and embroidery. While taking classes they used rented sewing machines, which later could be purchased to generate home-based income.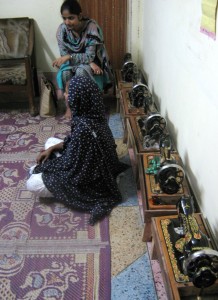 In 2011, five primary schools in remote areas of Indus-Kohistan were repaired, remodeled, and reopened. The rebuilding included teachers' accommodation. This project developed through collaboration between Hoshyar and Friends Welfare Association, with a grant from the Waterloo Foundation, Wales.
After the Indus river floods of summer 2010, Hoshyar donated a temporary structure for displaced school children in the province of Khyber Pakhtunkhwa. During the violence between the Taliban and the government of Pakistan in the Swat valley in 2009, Hoshyar participated in the rebuilding of a dozen girls' schools in collaboration with Friends Welfare Association.